Por Georgia Kirilov
O termo techno surgiu no meio dos anos 80 para descrever a cena que estava tomando forma em Detroit. Hoje em dia o termo engloba diversos significados e sub-gêneros, mas no começo era limitada ao que acontecia no âmbito local no presente de produtores como Juan Atkins, Derrick May e Kevin Saunderson – mais conhecidos também como Belleville Three.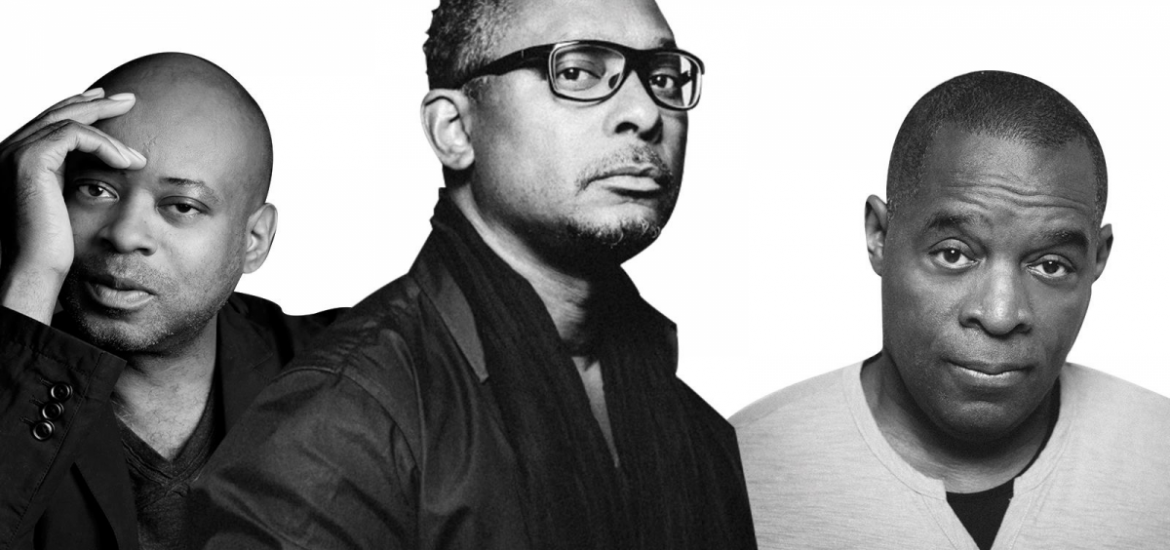 A relação do espírito com o corpo e a alma entre outros temas futurísticos sempre tiveram grande impacto no estilo musical. Naquela época os Estados Unidos passava por um grande momento de dúvida do sistema capitalista, aonde o sonho americano falhou e muitas pessoas não tiveram a melhora que acreditaram que teriam. Na mesma proporção que as dúvidas aumentavam a tecnologia evoluía e a as preocupações de que as máquinas dominariam nosso mundo também.
O Belleville Three teve um grande impacto na desenvoltura do estilo e na nomenclatura do mesmo. Estabelecendo quase que uma instituição em volta do que acontecia, de maneira orgânica e nem sempre consciente, porém real e palpável. Nomes como Jeff Mills, Kraftwerk e Yellow Magic Orchestra também tiveram grande impacto na transferência da electronica para o techno. Algo mais cru e industrial, de um impacto cortante no público que ainda temia o poder das máquinas. Agora se criava música com as mesmas, ainda que as criticando.
O livro The Third Wave do Alvin Toffler foi uma grande influencia também, ele usava a frase "techno rebels" em paralelo ao efeito que a tecnologia teve na sociedade e inspirou Juan Atkins a usar a palavra para descrever a cena que estava se criando em Detroit.
O termo enraizou e passou a definir todo um movimento cultural que revolucionou a cultura da música para sempre. Hoje temos acid techno, minimal techno, ethereal techno, tech house entre milhares de outros, todos tendo origem em um momento conturbado porém criativamente prolífero para a humanidade. Force on the dance floor!